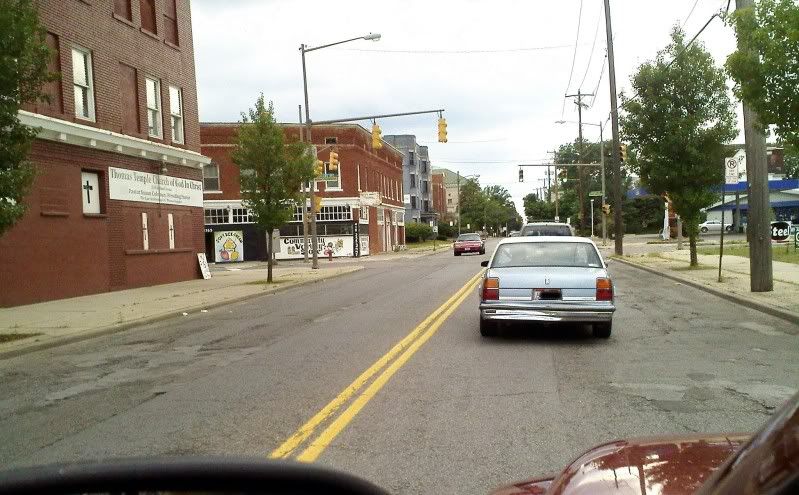 The homes that haven't been loved in many years?
I'm right there with you, Sometimes you've got to hold your head up high to see the beauty around you.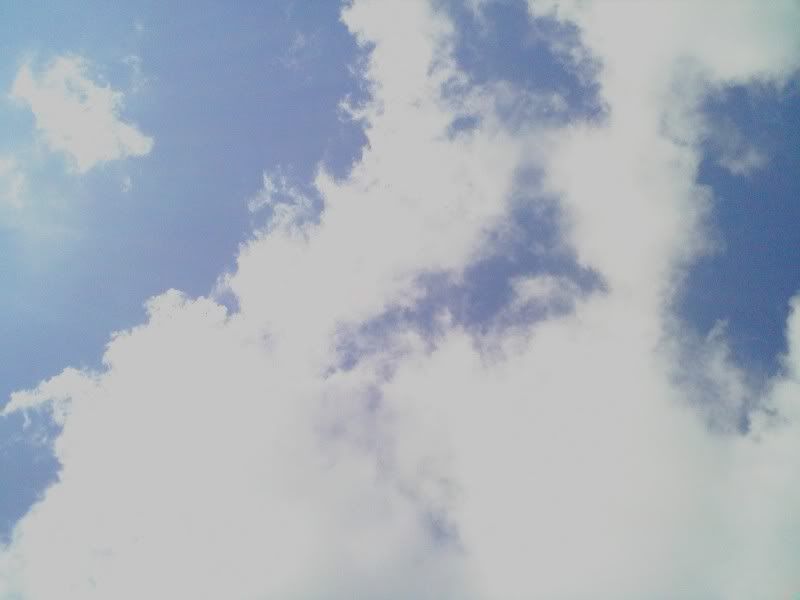 And sometimes you have get just a little ways out of town to enjoy the full spectrum of nature.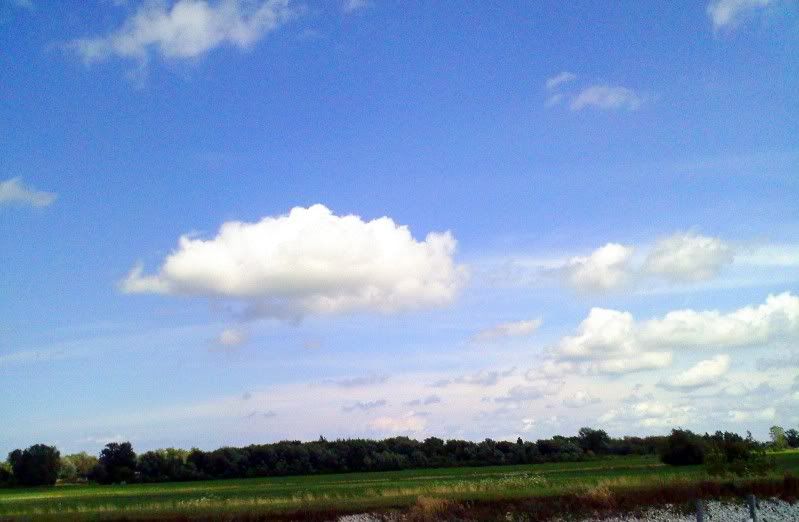 I hope you enjoy the photos, Even in northern Ohio where it's flat and somewhat boring... there is still some things that can make you feel at peace.
(bonus images from todays mini adventure, hot linked for your pleasure)
Click
Click
Click
Click
Living in the bigger cities across our nation surrounded by big buildings and abandoned homes, run down properties and less than desirable neighborhoods are people like you and I. We hustle throughout our lives trying to get ahead. What do you see everyday? Those crappy buildings and homes in the lowerclass areas...
Current Mood:

energetic